About Us
Karen G. Allen became a full time faculty member at Indian River State College, in 1977. Karen held the position as Department Chairman of the Dental Assisting Technology and Management Program for thirty five years and retired in June 2012.
Karen founded efDA Training, LLC in December 2012 and has been actively involved with curriculum development and training from the very beginning.
Karen believes the dental community's educational needs are of the utmost importance and efDA Training, LLC's courses and program provide the most innovative selection of training for a dental assistant in the State of Florida.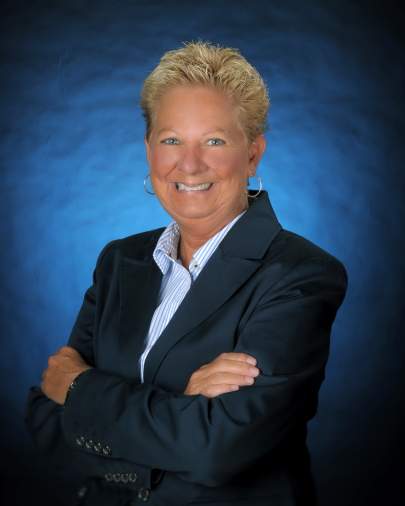 Karen holds a current National Certification in Dental Assisting through the Dental Assisting National Board, since 1975, and a Florida Expanded Function Certificate, since 1977.
With a Bachelor's degree in Dental Assisting and a Master's degree in Curriculum, efDA Training, LLC's courses and program are innovative with current concepts in dentistry.
We welcome you to contact us today.