Meet the efDA Team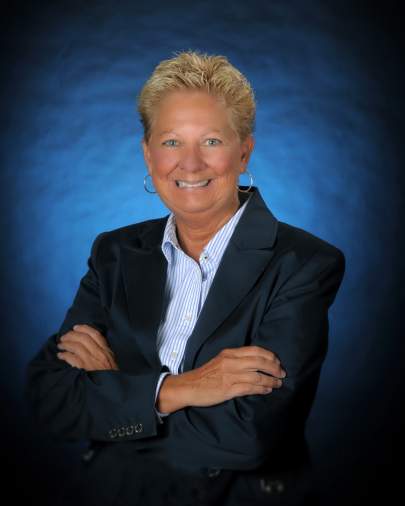 Karen Allen, EFDA, B.S., M.Ed.
Karen has thirty seven years experience as a dental assisting educator. She is currently a Nationally Certified Dental Assistant - Emeritus status, Florida Expanded Function Dental Assistant, and holds Bachelor's degree in Dental Assisting, and a Master's degree in Education. She and the entire efDA Team will inspire excellence through innovative training courses, reward achievement through a smarter training program, and assure success through a modern eLearning portal containing lectures, videos, and examinations.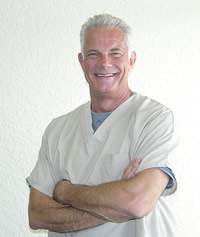 James H. Willis, DDS
Supervising Dentist
A Florida native, Dr. Willis was born and raised in Miami. He attended Emory College in Atlanta, GA where he received a Chemistry degree. In 1978, Dr. Willis received a DDS degree from Emory University School of Dentistry. Returning to his home town, Dr. Willis practiced for almost two years in Miami. When a new family became the focus of his life, he moved to the more serene setting of St. Lucie and Martin counties in 1980, where he raised his family and practiced general dentistry for over 35 years. Throughout the years, Dr. Willis worked with Karen through her college program as an educator and preceptor dentist. Dr. Willis continues to practice in the Stuart/Jensen Beach area. efDA Training, LLC welcomes his knowledge in teaching restorative, preventive, and expanded functions for the dental assistant.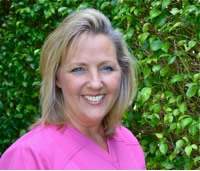 Julie S. Mashaw, efDA, AS
Executive Director of Education
Julie started her education at Waubonsee Community College in Sugar Grove, Illinois completing her general education courses. She earned her Diploma in Dental Assisting in 2002 from Indian River State College. Since then she has maintained her credentials as a Nationally Certified Dental Assistant and Expanded Functions Dental Assistant in the State of Florida. Julie earned her Associate of Science Degree Dental Assisting Technology & Management at Indian River State College in 2008. She has been a dental assistant for over 12 years, practicing with Dr. Willis for the past 4 years. Julie worked with Karen through her college program for the past 5 years. efDA Training, LLC welcomes Julie's knowledge in teaching restorative and preventive dentistry, expanded functions and practice management.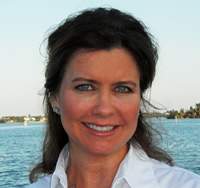 Tara LeBuhn, efDA, C.R.D.H.
Dental Education Specialist
A Florida native, Tara was born and raised in Vero Beach. She attended Indian River State College where she received a Certificate of Completion in Dental Assisting in 1997 and an Associate in Science Degree in Dental Hygiene in 2000. In 2013 Tara received the credential Certified Registered Dental Hygienist which allows a dental hygeinist to administer local anesthesia. Tara has been an Expanded Function Dental Assistant and practicing Dental Hygienist for the past 13 years, in Vero Beach. As a professional, her calling is to care for people and develop lasting relationships by promoting health, education and wellness through the provision of quality dental care. efDA Training, LLC welcomes Tara's knowledge in expanded function procedures, with an additional emphasis on dental health.